For over 12 years, Black Bull Group has been a trusted strategic partner of the world's premier armed forces and governments. Given the changing international backdrop which has seen global defence strategies become more expeditionary and collective, the military sector is now more demanding than ever, and Black Bull Group's innovative comprehensive logistics solutions, coupled with its impeccable work ethic and the quality of the services it provides, have helped the company's reputation grow, with its clients seeing it as a sector leader, provoking unprecedented exponential growth in its turnover.
Having contributed to a qualitative leap from a logistical point of view, Black Bull Group has spearheaded the transformation of the sector and earned the trust of its clients by offering innovative solutions and strategic tools for optimising resources, such as intelligence mission analyses; international deployments logistics management; minimising response times in the event of contingencies; synchronised last-mile service processes for land, sea and air forces; schemes for anticipating setbacks across all levels of the command structure; and drawing up security and confidentiality agreements.
We hold a proven track record of successfully carrying out large-scale assignments for military forces and other defence agencies, including the NSPA, various NATO-country naval and army forces, as well as the US Navy, Air Force and Armed Forces. Our company's credentials and capabilities are strengthened by the synergies created through our parent company, EFS Ebrex, which is the US Armed Forces' preferred partner for providing logistics, food supply and infrastructure support to its forces deployed throughout the world.
Black Bull Group is a member of the acclaimed EFS Ebrex Group of Companies, which results in substantial advantages for the company's existing resources. Black Bull Group is proud to announce that it holds ISO 9001, ISO 14001, ISO 22320, ISO 27001, ISO 45001, ISO 27032 and TRACE certification, meeting the highest industry standards.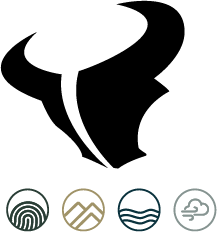 For the Black Bull Group, the clock never stops. We are always operative in all kind of environments under extreme conditions.
ES-KO is a privately owned company based in Monaco with a strong international footprint thanks to its agreements with some of the world's largest armed forces. The group is recognised worldwide as a global leader in the field of comprehensive logistics support, providing swift, realistic and effective solutions to clients in challenging circumstances due to operating in the most remote, politically unstable areas without adequate infrastructure.
ES-KO also provides full mission support and maintains a complex supply and logistics chain, serving as an important link between the global supply system and the needs of its customers.
"The Group" is comprised of several companies with international operations, supporting more than 25 governments and represented by over 300 employees worldwide with 34 different nationalities.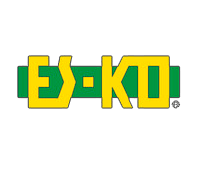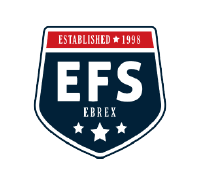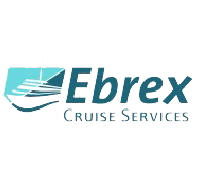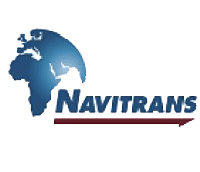 ES-KO
ES-KO (based in Monaco) is an internationally renowned integrated logistics support group that provides fast, realistic and effective solutions to clients in difficult circumstances in extreme geographical locations, unstable political situations and locations lacking adequate infrastructure all around the world.
EFS
EFS has been providing customised products and services with fast deployment and consistent reliability since 1998, offering end-to-end support options, including supply chain management, logistics, transportation and distribution, the main livelihood support services, procurement services, maintenance and repair, and more, on a global basis.
Ebrex Cruise Services
Ebrex Cruise Services provides cruisers with unique delivery solutions (including FAS delivery) and third-party logistics support reaching more than 30 countries on the five continents. Our vast experience allows us to offer an exceptional service to the cruise industry.
Navitrans
Navitrans was initially created to provide services to shipowner representatives throughout Africa. Thanks to its deep understanding of shipping and intra-African markets, the company has since built a strong service area that meets the needs of our clients and partners in Africa, Asia and the Middle East.
José Manuel Palma
CHIEF EXECUTIVE OFFICER (CEO)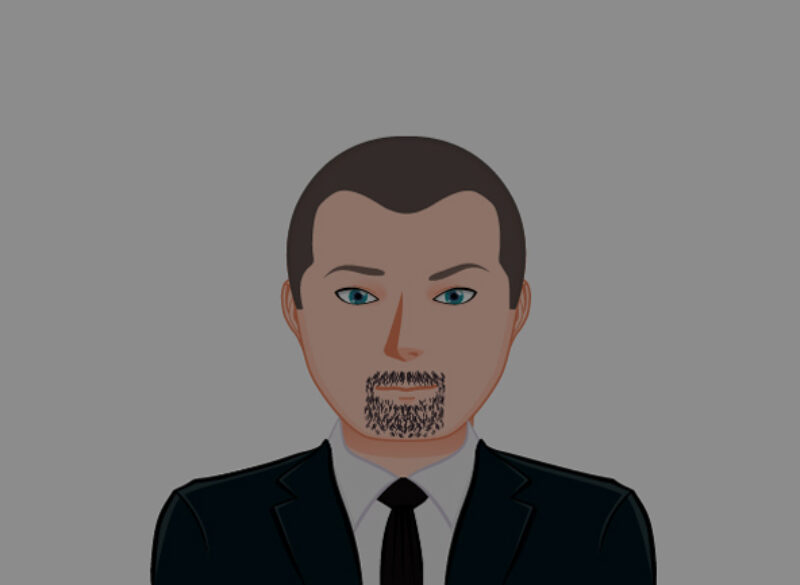 Francisco Borrell
CHIEF FINANCIAL OFFICER (CFO)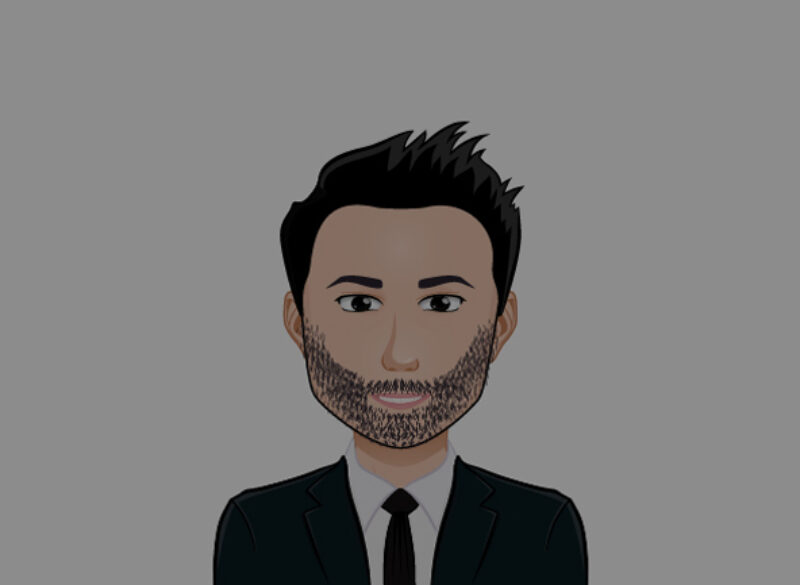 Romina Pérez
CHIEF COMMERCIAL OFFICER (CCO)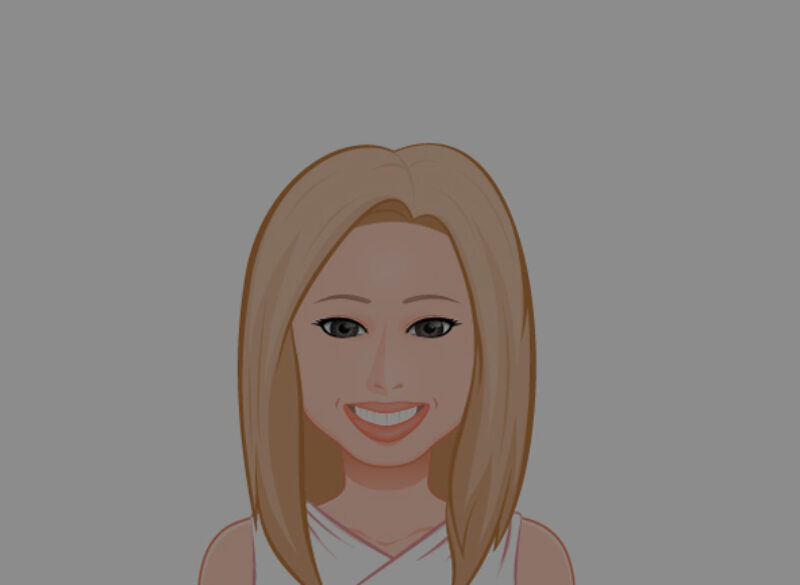 Manuel Jiménez
SECURITY DIRECTOR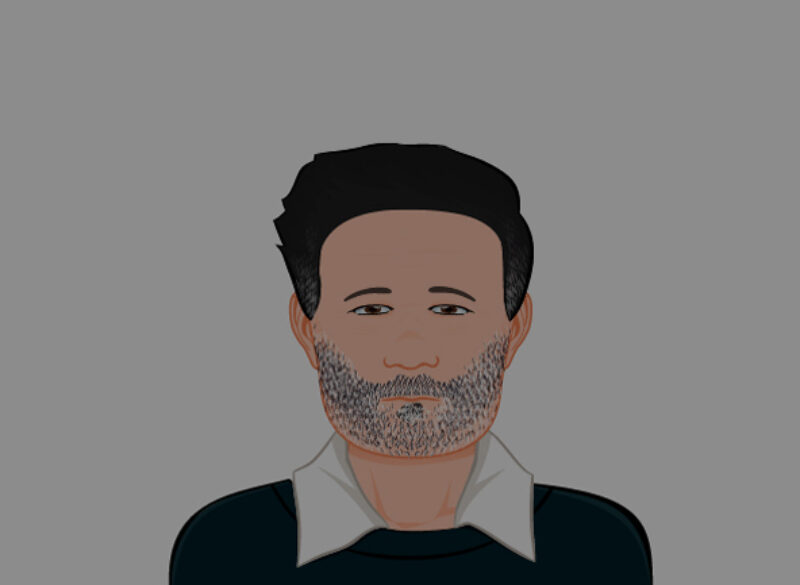 Raquel Tamayo
CHIEF PEOPLE OFFICER (CPO)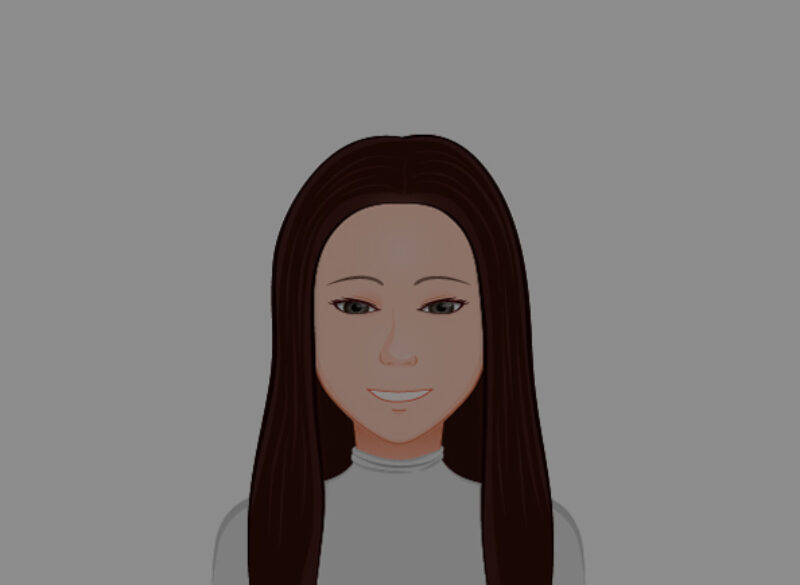 Inés Nevado
OPERATIONS MANAGER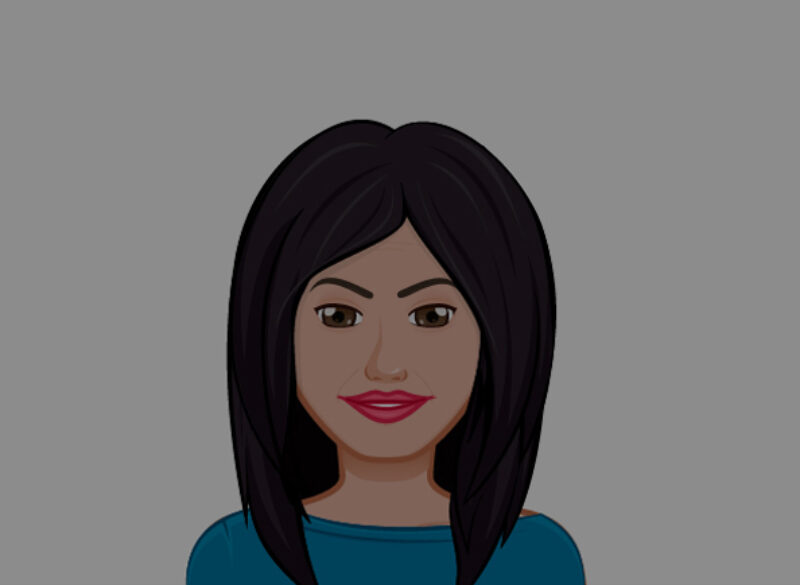 Javier Rodríguez
SECURITY COMMERCIAL DIRECTOR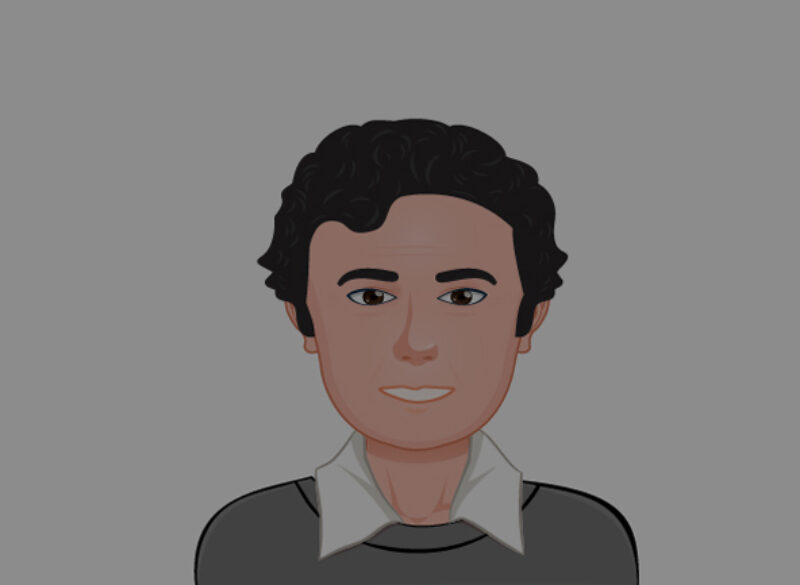 José María Carande
BUNKER SPECIALIST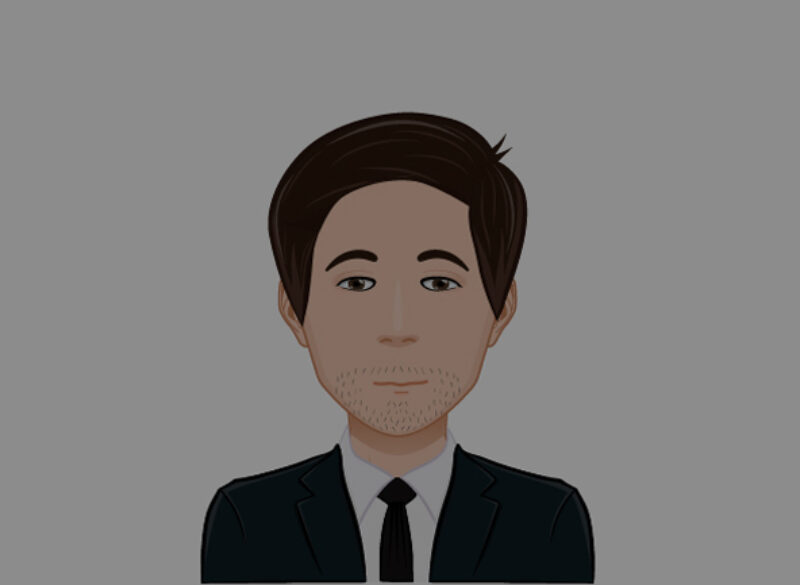 Isabel Arteaga
STRATEGIC GLOBAL COORDINATOR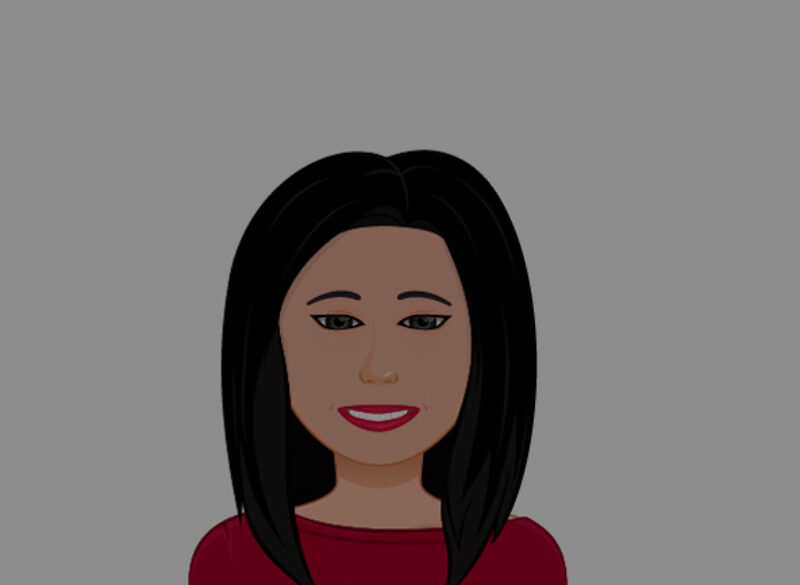 We will do our best to answer you as soon as possible.